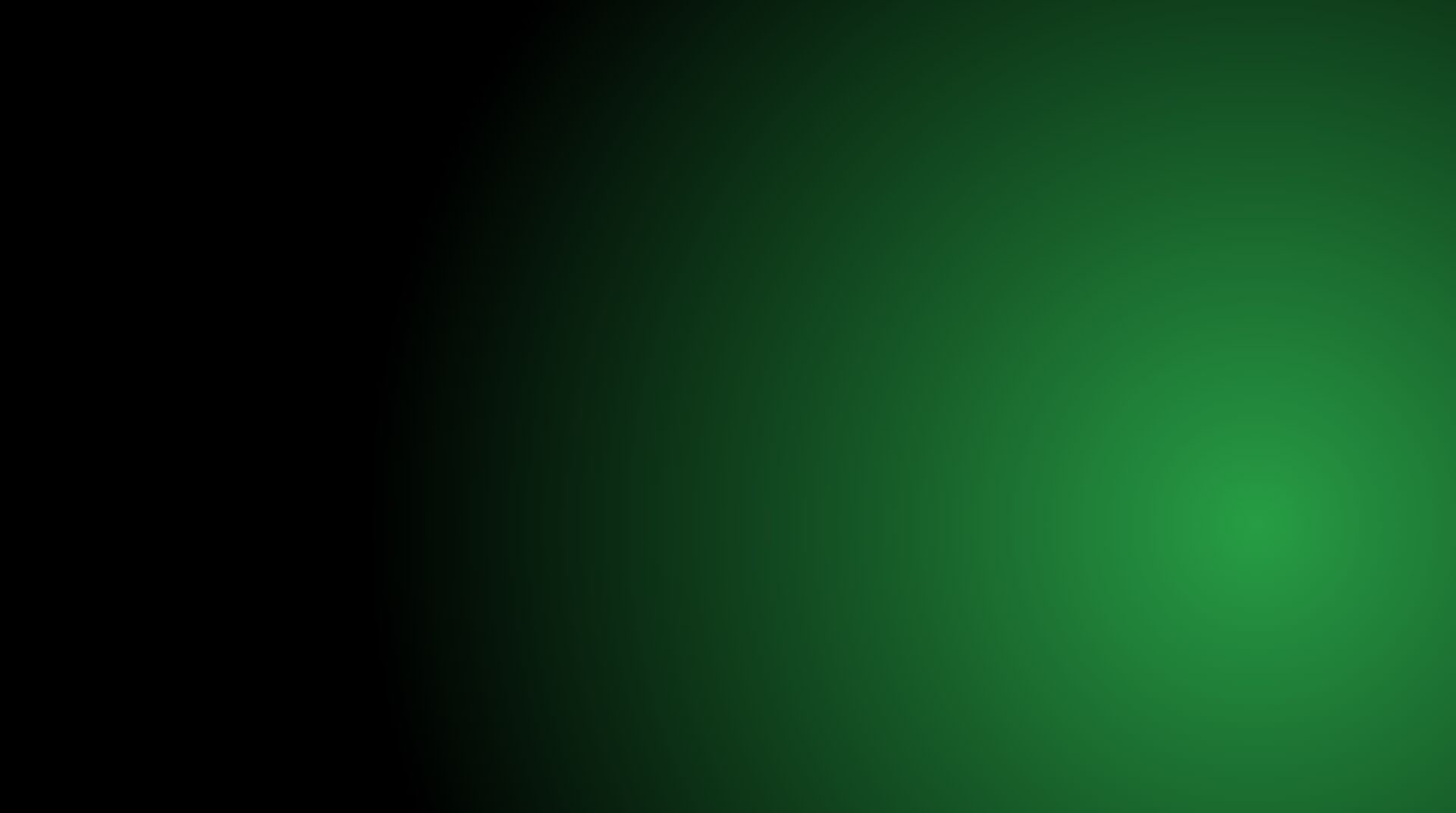 A way to assess
mental health
For physicians and psychologists who want data driven assessments.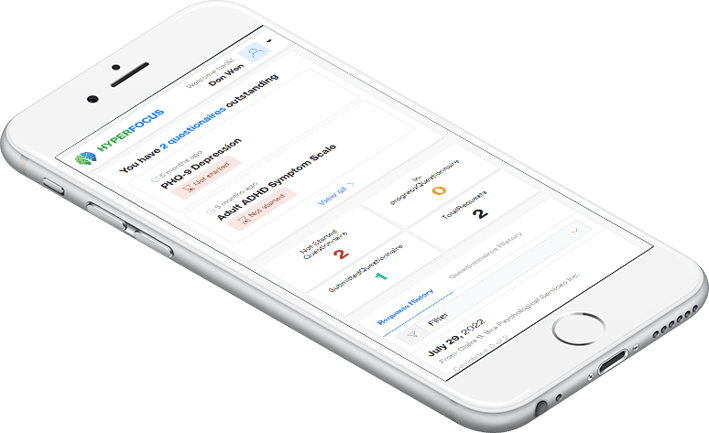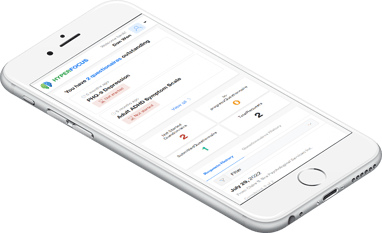 Join physicians and psychologists who improve their assessments.
Comprehensive history forms
Interpreted results by a psychologist








video of Dr. Claire Sira, registered psychologist
Join physicians and psychologists who improve their assessments.
video of Dr. Claire Sira, registered psychologist
Rule out things
that can
look like ADHD
ADHD can present like many different problems. Being able to rule other diagnosis can help you see whether it's ADHD or not.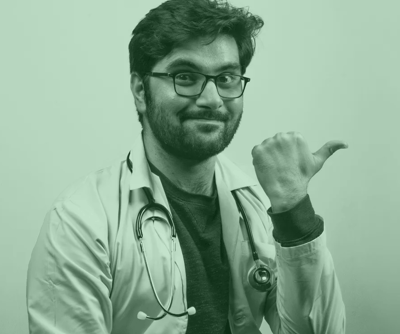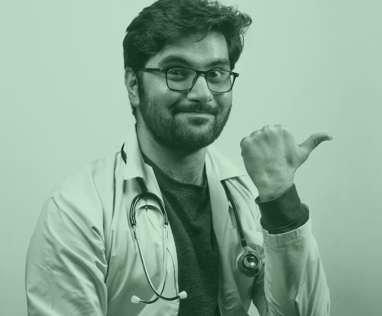 Rule in
comorbid disorders
Use researched norms to rule in comorbid disorders, such as, social anxiety or depression, substance misuse, trauma, bipolar disorder, and borderline personality traits.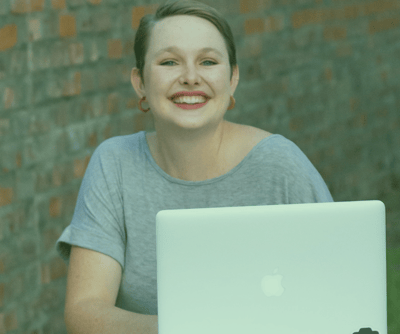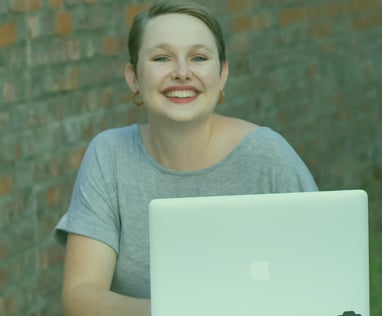 Comprehensive
history forms
Understand a client's past with 9 History Forms that were created by a neuropsychologist after 15 years of clinical experience.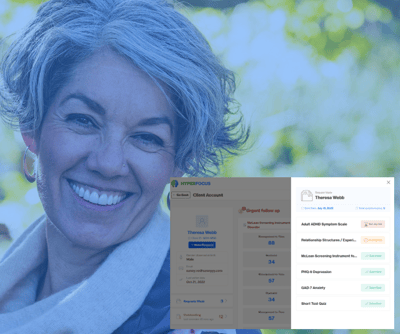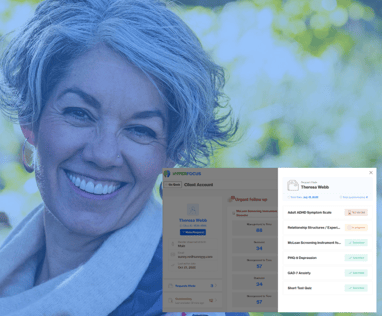 Researched norms,
interpretive guidance
Over 20 mental health questionnaires with large sample sizes and presented in a user friendly way for the client.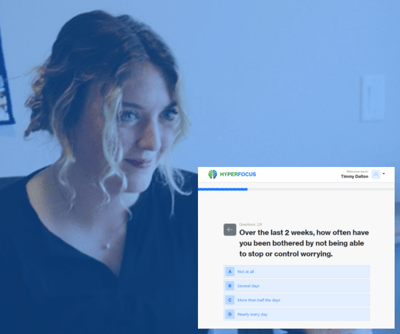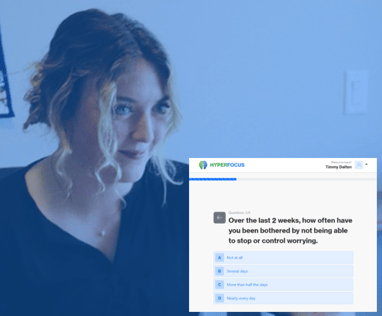 Save
time,
automated scoring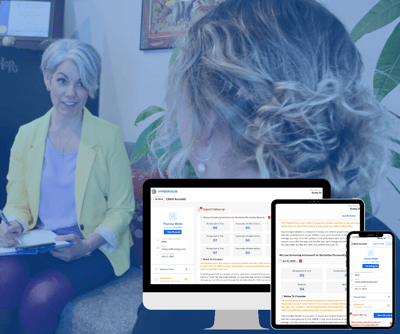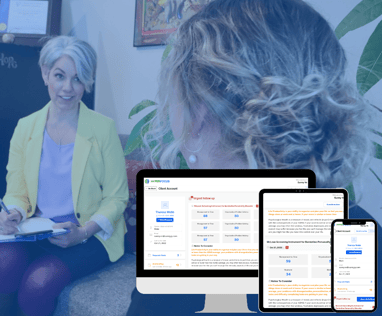 Eliminate the mundane administration and scoring of tests. Instead, reserve your time for client interviews.
Dr. Claire Sira
Co-Founder, HyperFocus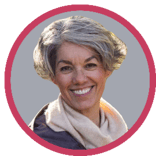 Trauma History
Without including trauma history, there's a high risk an ADHD assessment may not have the essential information needed to make an accurate differential diagnosis. The high rate of comorbidity and symptom overlap between ADHD and issues such as anxiety, perfectionism and depression increases the risk of misdiagnosis, mismedication and inappropriate treatment interventions.


Convenient to Use
Before I started using HyperFocus I had to scramble to get all the information I needed before I met with my new clients. The built in reminders and automatic scoring within HyperFocus make it very easy for my clients to complete their forms and questionnaires in advance, and for me to have plenty of time to review their results before our appointment.
- Dr. Claire Sira


Helps assess ADHD in adults
It's worth having the questionnaires to help rule out other symptoms but it's really worth having the history forms from Dr. Claire. These forms pull out key pieces of information from their past, including education history, substance use, and 7 other key topics. For a physician to be given mental health results means they will know if their patient should be referred to a psychologist.
- Tom Hudock
Improves Assessments
HyperFocus streamlines the intake and outcome assessment process. Intake battery data are collected before the first appointment, through a secure online platform. HyperFocus produces non-diagnoistic interpretative results that can be understood by non-psychologists. The assessment batteries can be tailored for different domains (e.g., trauma, health psychology, ADHD, etc.) so it's not one size fits all. I believe HyperFocus improves the assessment process.
- Dr. Michael Sheppard


Research-based Questionnaires
Comprehensive Client History Forms
Formulas for
Interpreted Results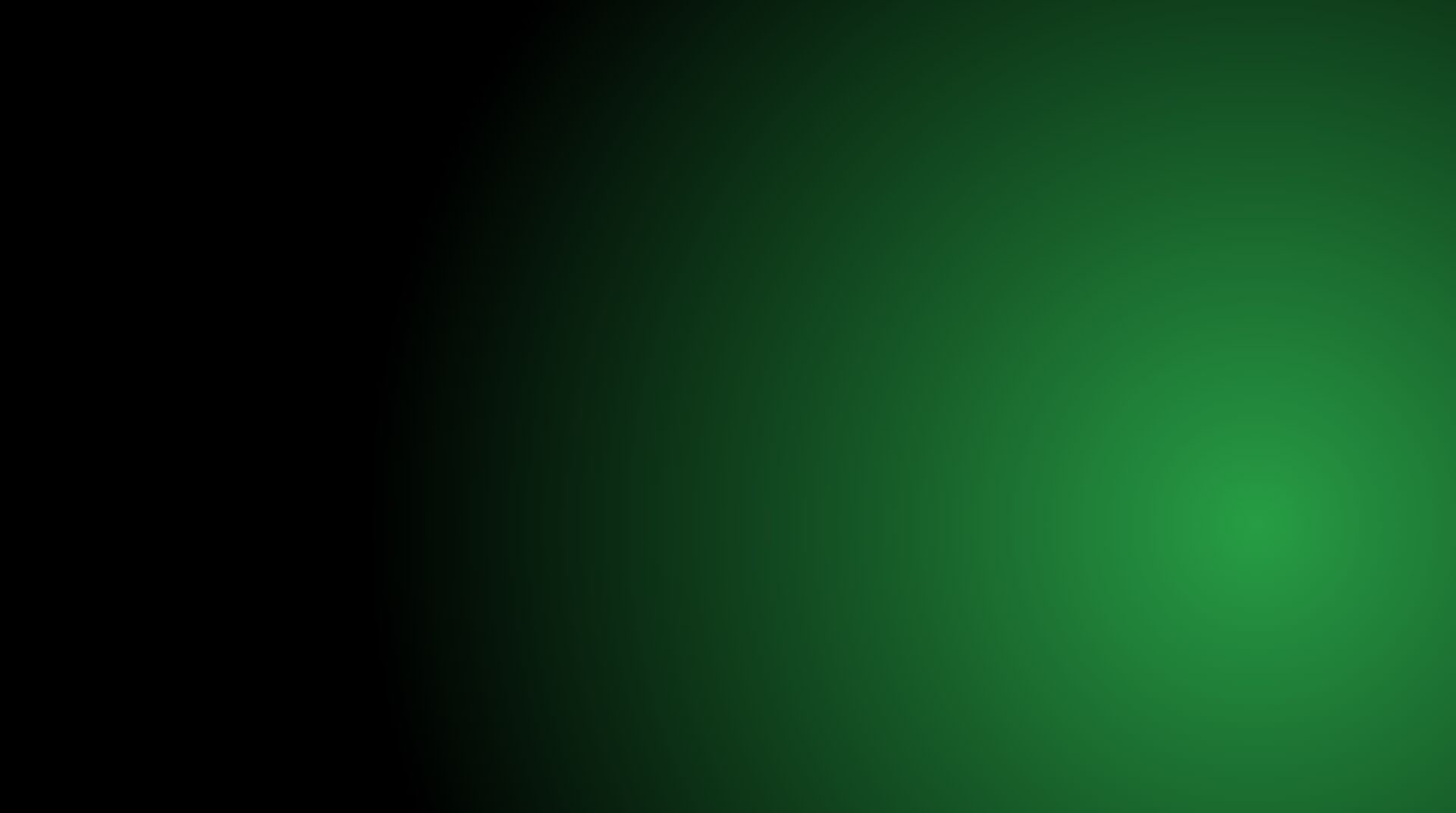 What are you waiting for?
There's no better time to use researched mental health data to improve your assessments. With HyperFocus' psychologist-backed interpretive results, you can take advantage of 15 years of mental health experience.